Visual Artist and Master of Arts
My interest and passion for art has been there for as long as I can remember and since I could hold a pencil.

I am a self-taught artist with my own workshop and gallery in Kronborg, where I work on a daily basis. Anyone can come by and see the process and the paintings on display.

I have had several exhibitions in cultural centers, art associations and at popular eateries and cafes in Copenhagen.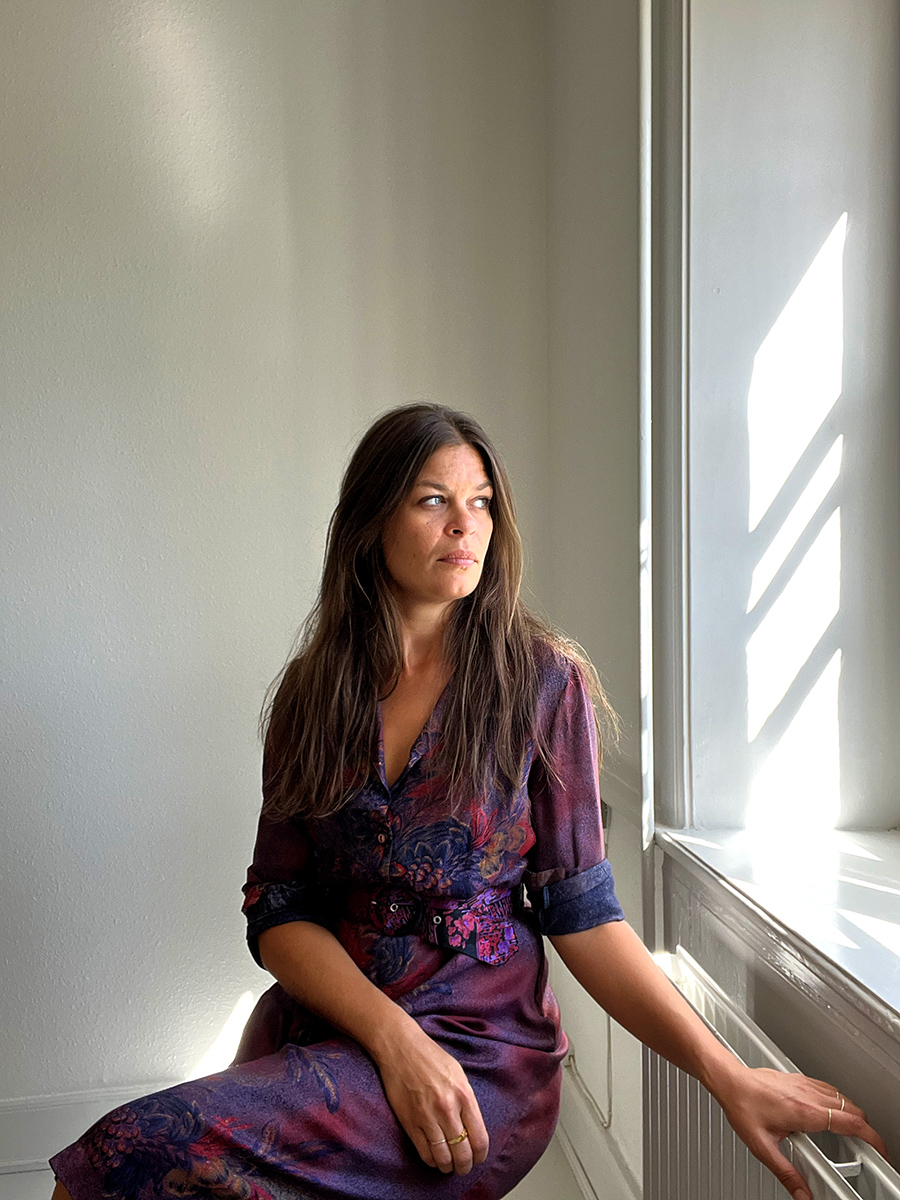 Whether you are looking for a traditional portrait painting, landscape or still life, I can help you bring your vision to life
There can be several reasons for ordering a portrait – either of yourself or someone you care about or want to pay tribute to. Contact me to find out more about the possibilities.
Landscapes sometimes say as much as a portrait and can remind us of something very special. Maybe you have a landscape that you want immortalized?
I also do still lifes to order – contact me for more information
you are always welcome to
contact me for more information about commisions, prices and gallery shows.